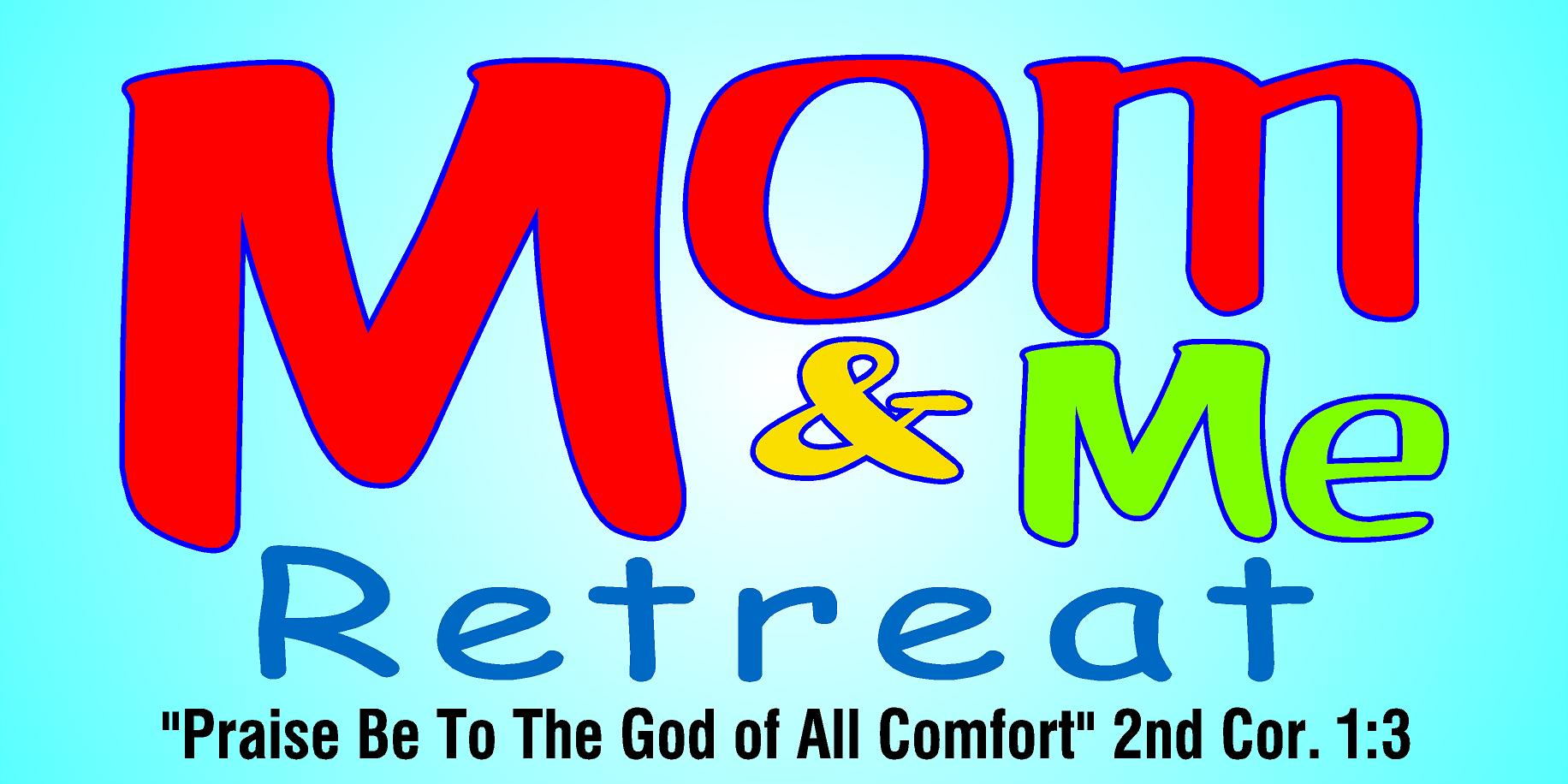 Mom & Me 2021 - May 21- 23rd
We have blessings from God and our mission is to share those blessings with you.

This weekend-long event is a chance for you Single Moms
To bond with your children
To build some lasting memories
To experience outdoor activities at minimal cost
To relax from a hectic life
To be encouraged for the future
To know you are not alone in your struggles and someone cares!

Besides all the neat outdoorsy stuff you'll be doing; like paddling a raft, swimming in an indoor heated pool, cooking s'mores around the campfire, etc., mom will find some refreshment for her soul.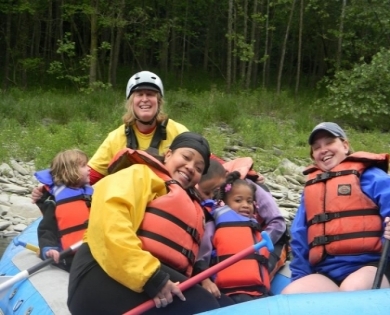 How did we get started?
This grassroots effort started In 2007 when Joan Anderson was working as a river guide at Adventure Calls Outfitters at Letchworth State Park. Being a single mom, and a river guide, Joan experienced the bonding opportunity all families had while taking a trip down the river. She was then inspired to "pass her blessings on" to other single moms and thus established the Mom and Me weekend retreat.
Click here to learn how to register.
Space is limited - Check out how to register on Registration & Fee Tab
Adventure Calls Outfitters joined in with it's rafting facilities and was excited to "pass on their blessings" as well. They have donated rafting, and meals and river guides, and busing and so much more to this retreat over the past several years which are too numerous to mention.
http://www.adventure-calls.com/
For More Information:
Joan Anderson (716) 341-7657
email mom.me2009@gmail.com